Wintech Racing Technology
Winning just got easier with
Wintech Racing!
A new generation technology
---
Wintech Racing

innovation

01
ERGONOMIC SEAT TOP
Eliminating pressure points that the seat creates, which pinch nerves or cut off blood flow, allows for a more comfortable experience.
Wider seat track spacing also eliminates boat bite and allows for a longer leg drive.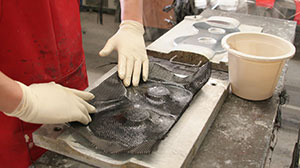 02
HEIGHT-ADJUSTABLE SEAT
Knowing that every rower is unique in their proportions and size, we made it more convenient to adapt the seat height for a particular rower with three convenient settings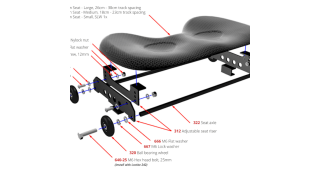 03
CARBON BOW WING RIGGER
By adding a 5th connection point to the boat in WINTECH Racing's carbon bow wing rigger, we have increased stiffness by 15% without increasing weight.
This eliminates the problem of a higher center of gravity with other bow wing rigger boats.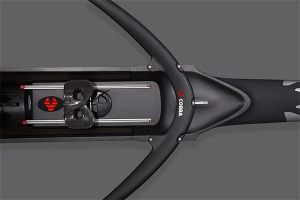 05
QUICK-RELEASE FOOTSTRETCHER
This system can be adjusted in seconds, smoothly and precisely, eliminating the frustrations from conventional systems. Indexed rails allows you to recall your exact.
Are you looking for your next boat?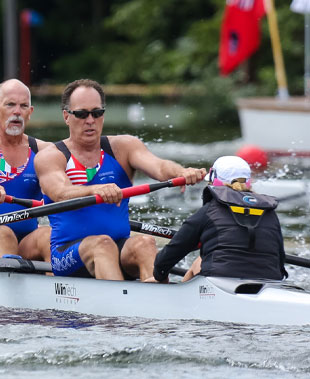 Don't panic, Martinoli can help you make the right choice!
> Contacts
---
RACING HULL

SHAPES
FLX
Designed for : Elite Racing
The FLX is the culmination of years of painstaking research, analysis and improvement, designed to match heightened athlete fitness and technique parameters. Independent testing against other leading elite level brands proves unmatched performance – vital seconds which are the difference between winning and losing..
Discover FLX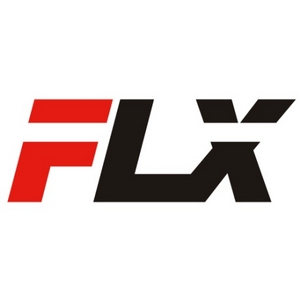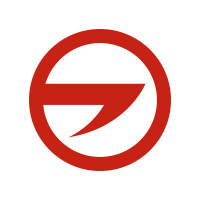 FILTER
Designed for: Efficiency
Klaus Filter was the only slender hull designer to empirically test and account for human impact on rowing shells. He calculated and applied extensive data to refine the shape, waterline, and thus the wetted surface accordingly. What you get is a pragmatic hull that's optimised for thru-water performance when rowed.
RECREATIONAL HULL

SHAPE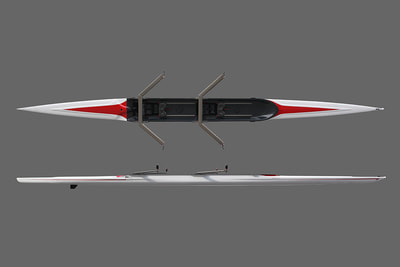 Scafi Recreational
Broader beam, shallower hull curve, these shells provide a greater level of stability than their pure racing brethren, but still offer manoeuvrability and sleekness not typically found in this class of recreational boat..
Discover Wintech recreational boats
INDUSTRY LEADING MATERIALS for
wintech racing
The difference is in the details.
At WinTech Racing, we realise materials are not all the same which is why we have developed deep relationships with industry leading suppliers and use these in the construction of our boats.
We go a stage further and weave these materials in our state of the art manufacturing facility to achieve custom laminates which meet our exact specifications and testing criteria. All this results in custom lightweight materials with superior durability, impact resistance as well as torsional and longitudinal stiffness to other leading brands and the ultimate boat for you our customers.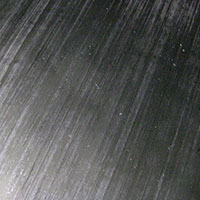 UNI-DIRECTIONAL CARBON
A cloth made up of parallel-oriented carbon fibers held together with some type of binding agent (e.g. epoxy) so it doesn't fray. "Uni" is ideal when strength is primarily needed in one direction more than any other. Multi directional stiffness is achieved by layering engineered reinforcements in the direction and place needed, thus reducing the total fiber usage where it is not needed and thus, unnecessary weight. "Uni" also uses 10% less resin than a traditional woven cloth, increasing the fiber to weight ration and reducing unneeded resin, allowing more freedom to add reinforcements in other locations.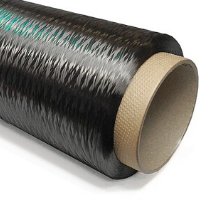 CARBON FIBRE MODULUS
Carbon comes in various grades of performance, some being "High Modulus" and others being "Standard" or "Low". High modulus fibers are very stiff and light, but also more costly. High modulus fibres are nearly double the stiffness of standard at 54 million pounds per square inch, compared to 33 million pounds of standard modulus. In our elite boats, we use High Modulus Carbon to maximise the weight to stiffness ratio and provide with a boat that will turn your power into speed. Know why the WinTech Cobra and Medalist are the best boats on the market!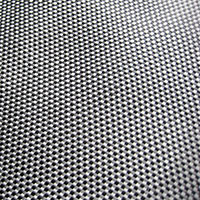 WOVEN CARBON
A woven fabric made up of carbon tows (think yarn). Tows are comprised of bundles of thousands of carbon atom crystals aligned in parallel (think thread). Woven carbon fiber is most known for it's high strength-to-volume ratio and exceptional stiffness, but is more costly and brittle than other options.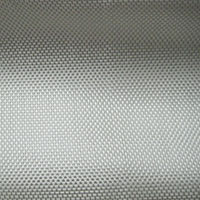 FIBERGLASS
A glass fiber reinforced plastic woven into a sheet. While fiberglass is a lightweight and resilient material at a fraction of the cost of carbon or Kevlar®, it is not nearly as strong or stiff.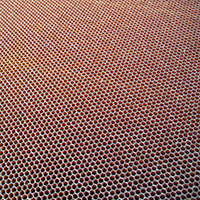 NOMEX® CORE
A sheet of honeycomb cells made out of a proprietary DuPont aerospace-grade synthetic fiber. The cell structures allow it to be flexible, which makes it perfect for use in tight radius curves, such as boat hulls. Nomex® is used when high strength-to-weight ratios are required.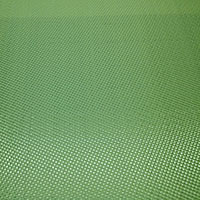 KEVLAR®
A proprietary DuPont synthetic fiber that can be woven into fabric. Kevlar® also has very high strength-to-weight volume ratio but is heavier and less stiff than carbon. The upside is that Kevlar® has better fatigue resistance and is less expensive.
Construction of
Wintech Racing

boats
PRE-PREG CONSTRUCTION
Pre-preg fabrics are created with computerised machines that infuse fabric with preset amounts of resin, resulting in precise laminations.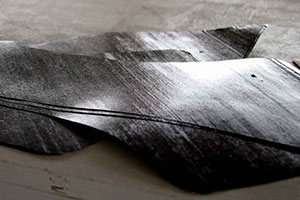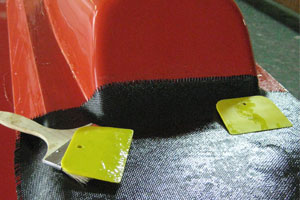 COMPUTER MODELING
Our engineering team uses the latest CAD software to design and analyse the hull and cockpit to optimise performance, ergonomics and aesthetic design. This same process is applied to the design and construction of the small parts and fittings too.
CNC FABRIC CUTTING & CORE MILLING
The materials for the boats are cut with a CNC machine to make precision laminates, which are identical from boat to boat. Core materials for our seats are also milled using 3 axis CNC machines.
QUALITY ASSURANCE
All boats are tested at each stage of production for certain criteria, ranging from weight, stiffness and looks, assuring you of a quality product from the inside out
FULL CORE HULLS
Sandwich construction boats are lighter and stiffer than their single-skin counterparts due to a honeycomb core, making them more suited to high performance use. Although still pretty resilient, a very stiff hull of this type of construction is a little more susceptible to damage from bangs and knocks. Full core construction is utilised in our COBRA, MEDALIST & INTERNATIONAL construction models.
SINGLE SKIN HULLS
Single-skin construction boats tend to be hard-wearing with a little 'give' in the hull which helps absorb the odd knock in the boathouse or while being transported.
They are a little heavier, but are ideal for novice crews and general club use where the boats are likely to take some general punishment, but still perform when needed. Single skin construction is utilised in our COMPETITOR and JUNIOR RACER construction models
PRESS-MOLDED PARTS
Made under multiple tons of pressure, these small parts are extremely durable, lightweight and have a durable epoxy finish..
HARD-COATING ALUMINUM
The process of Hard-coating Aluminium (Type III Anodisation) results in a super hard finish, protecting against corrosion and abrasion.
Wintech Racing
sizes
SLW
SUPER LIGHTWEIGHT
This shell is designed for junior and lightweight women with good rowing skills. A novice crew might be more comfortable in the LW size. Fits average crew weight of 50-75kg depending on model.
LW
LIGHTWEIGHT
This shell is ideal for all juniors and lightweight men, regardless of rowing skills. Crews that weigh close to the upper limit might be more comfortable in the MW size. Fits average crew weight of 60-85kg depending on model.
MW
MIDWEIGH
This is a popular shell for open class women and mid-weight men. Crews that weigh close to the upper limit might be more comfortable in the HW size. Fits average crew weight of 75-90kg depending on model.
HW
HEAVYWEIGHT
This shell is designed for heavyweight men at all skill levels. Fits average crew weight of 85kg+ depending on model.
HW-S
HEAVYWEIGHT – STRETCHED
This shell is designed for tall, heavyweight men at all skill levels. Rower's station length is 5cm then the Heavyweight shell. Fits average crew weight of 90kg+ depending on model.